Book Online your Estepona Taxi to/from Airport.
Free Booking, free cancellation, pay on arrival directly to your driver in cash or card.
Fast contact: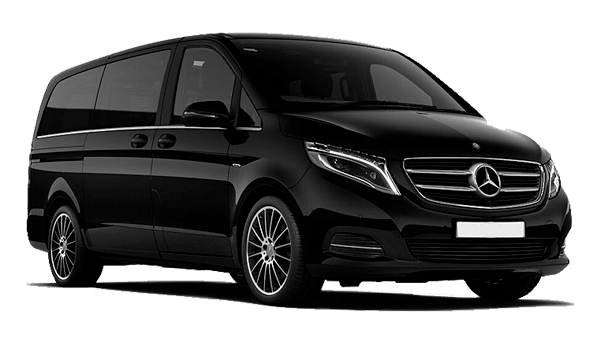 Free booking online here
When it comes to travelling between Malaga Airport and Estepona, taxis are a convenient and reliable option. Whether you need a transfer from Malaga Airport to Estepona or vice versa, taxi services cater specifically to this route.
Estepona taxis offer direct transfers between the airport and the town, ensuring a hassle-free journey for travellers. With experienced drivers who are familiar with the route, you can expect a smooth and efficient ride.
For those arriving at Estepona Airport, taxi services are readily available to transport you to your desired destination. Similarly, if you need to catch a flight from Malaga Airport, taxis in Estepona can efficiently take you there in a timely manner.
With Estepona taxi services, you can enjoy the convenience of door-to-door transfers without having to worry about navigating public transportation or waiting for scheduled buses. So whether it's a transfer from Malaga Airport to Estepona or vice versa, rely on taxi services for a comfortable and stress-free journey.
Your best Estepona exclusive taxis
Estepona Taxis to/from Airport is a group of drivers based in Estepona, Marbella and Malaga Airport. So most important areas in Costa del Sol are covered. When you book us, you are booking directly drivers, so no intermediaries or companies in the middle to increase the price or make the job more dificult. Estepona airport Taxis prices are cheaper than regular taxis at any taxi rank. Our cabs are best cars in the market and we are local drivers, so no worries about getting lost, delays…
Estepona Taxis, we are local drivers
Fill the Estepona Taxis to/from Malaga booking form and we´ll reply as soon as possible confirming the booking. Payment is directly to the driver in cash or card. Price is final price except the toll road in the direction to Marbella, Estepona, that is a customer option and not included. In Estepona Airport Taxis child seats are free in case you need them. No credit card needed, the booking is completely free, and also the cancellation in case you need it. Easiest impossible!!!
Most popular Malaga destinations from/to Malaga Airport
| | | | |
| --- | --- | --- | --- |
| Pax | Estepona | Duquesa | Casares |
| 1-4 | 89€ | 99€ | 99€ |
| 4-8 | 120€ | 135€ | 135€ |
| Pax | Ikos | Cancelada | Benahavis |
| 1-4 | 85€ | 85€ | 89€ |
| 4-8 | 115€ | 135€ | 135€ |
| Pax | Banus | Marbella | La Quinta |
| 1-4 | 74€ | 69€ | 85€ |
| 4-8 | 95€ | 89€ | 115€ |
Estepona Airport Taxi Transfers, what do we offer
Local Business
We are also based in Estepona, we know the area and our drivers are locals.
Online Booking
Book us in advance online in our form, by mail, whatsapp or phone. Free booking no credit card needed.
24/7
Customer service 24 hours, 7 days a week, in case you need us.
exclusive cabs
Our cabs are the best in the market and our drivers are fluent in english and spanish.
Our Services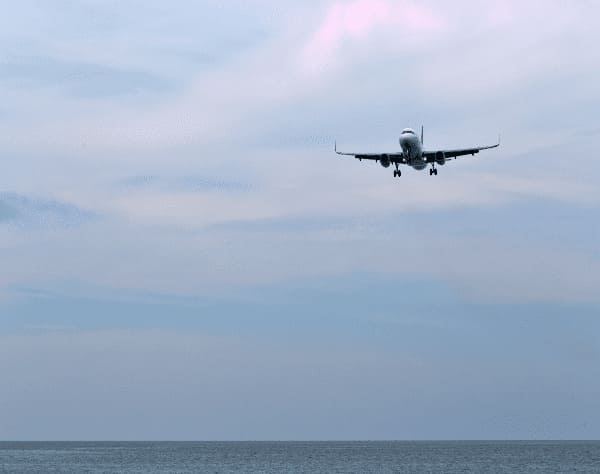 Book us and our driver will be at arrivals hall holding your name as you take your luggage from your plane.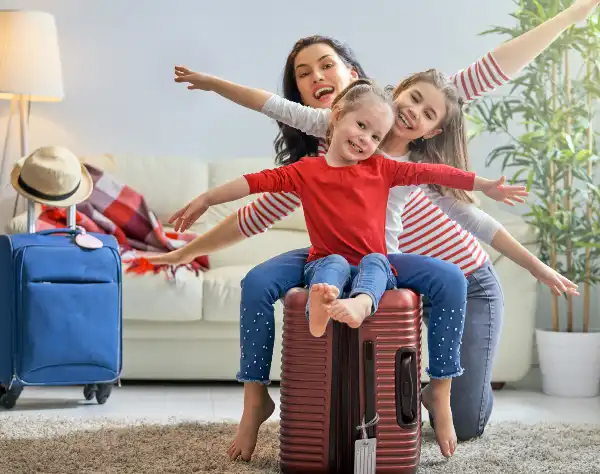 Book us online, by whatsapp, phone or mail and our driver will be at the address you need on time.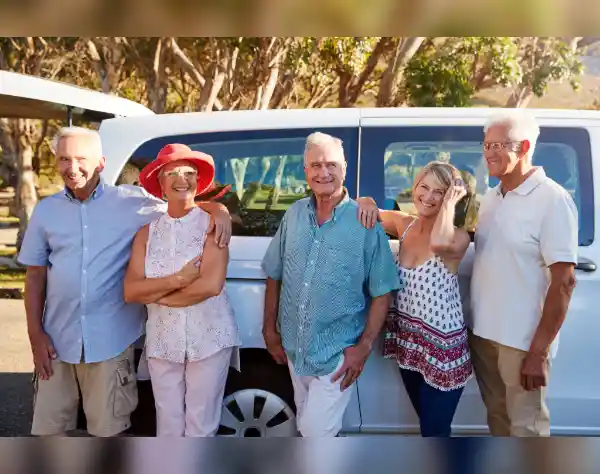 One day touristic trips
Book us to discover any place you need in Andalucia. Hire us on disposal and choose your route. Ronda, Granada, Seville, Cordoba, Nerja…
Start your holidays in Estepona with Style
Avoid worrings, book online your Estepona Taxi Transfer.
Malaga Airport taxis transfers to or from Estepona, the transport you deserve at best price.
Cheaper than regular taxis at Malaga airport taxi rank, local drivers, door to door service, safe and free booking…What else?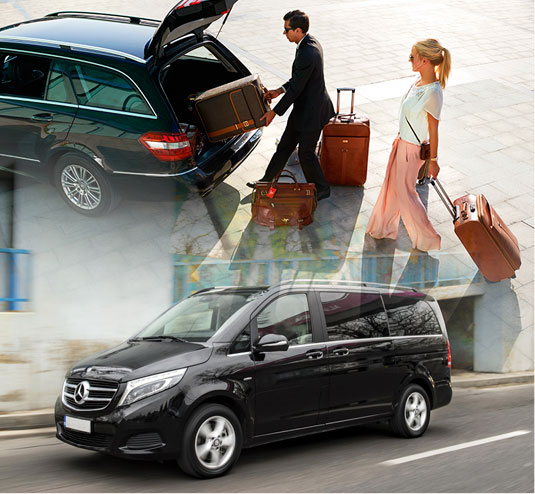 Why Choose Us
Passionate
We are local drivers that love our job. If we make our job with passion, this is more than our job, is our hobbie. People are here to enjoy, and happiness is contagious.
Professional
We are the best drivers in Malaga and this is our only passion, Drive people to their destination and see their smiles when they enjoy a safe journey.
Support
We are ready to give you any available solution for your transport needings in Estepona. Mail, web, whatsapp or phone.
Make your Taxi Transfer from Malaga Airport Great!
FAQ
+How do I book a taxi from Estepona airport?
You can book us in our web using our booking form. You can send us a whatsapp clicking in whatsapp logo, or you can send us a mail.
+Are there any reliable taxi services at Estepona airport?
In Estepona-taxis.com we are proud to be local drivers, with no intermediaries and at best prices. We only accept bookings in advance, and of course, we will be always on time.
+What is the fare for a taxi from Estepona airport?
Price for the cab, maximum 4 passengers in a standar cab is 89€ to Estepona town, 130€ in a minivan maximum 8 passengers.
+Can I pre-book a taxi in Estepona?
We only accept bookings in advance and only for touristic trips or transfers from or to Malaga airport. We can not do local rides.
+Are there any private transfer options from Estepona airport?
We are a private taxis group at best price. Door to door service and not shared transport.
+How long does it take to reach Estepona from the airport by taxi?
Normally we take 1 hour to get Estepona town. In case customer decide it, we can take the toll roads, price 9-14€ depending on season, cheaper in low season.
+Is there an airport shuttle service in Estepona?
Estepona airport taxis only make private airport transfers, not shared. You hire the whole cab and driver.
Make your Taxi Transfer from Malaga Airport Great!